Our business in a number of figures
0
recruitment consultants
About us
Dixon is reference to Andrew Dickson,the first caddy in the history of golf. As a caddie, you know the terrain, carry the clubs, give advice, and offer moral support. Above all, you remain a silent partner, always in the shadow of the player.
We believe that the duties of recruiters and caddies are closely related. We have the required skills and tools, invest in knowledge and a network, and offer fitting advice. In this role, we act as a loyal,discrete, but ambitious partner of our clients and candidates..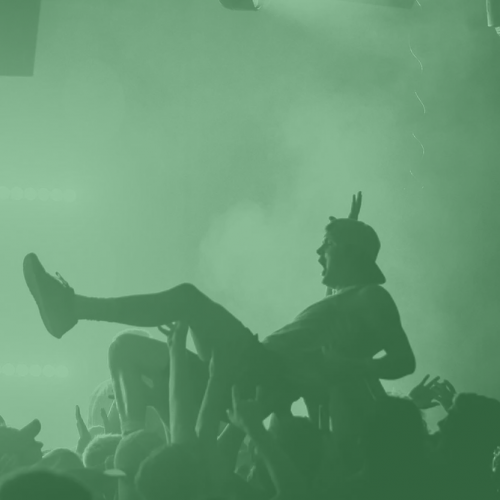 PASSION
We are passionate about recruitment, always there to listen to our client and candidate's story. We are equally passionate about working together and building our organization. This translates into very intense communication and collaboration.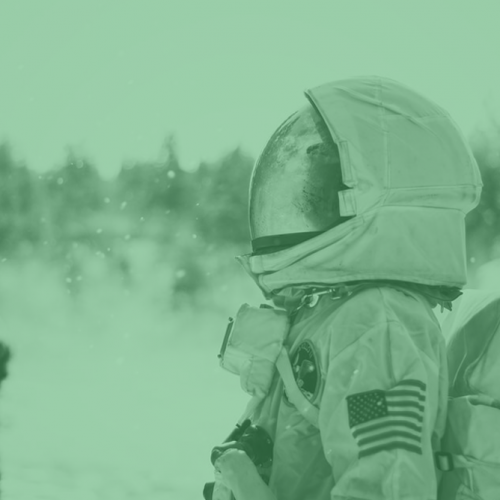 ENTREPRENEURSHIP
We believe that the initiative of individuals leads to growth and development in our organization. We strive to give this opportunity and space. We believe that achieving your own goals and seizing opportunities in an organization can go hand in hand.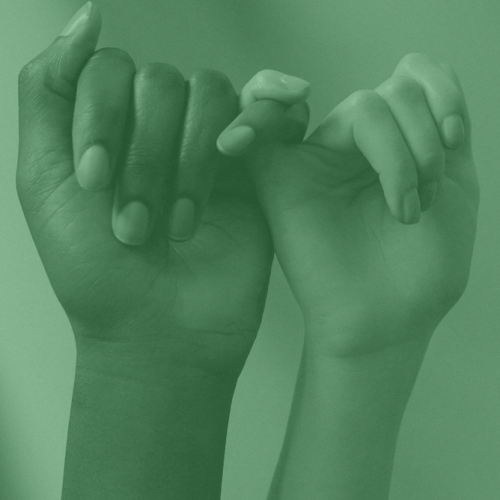 HONESTY
We believe it is important to do business and make agreements in an honest manner. We value social and ethical values above anything else, both internally and in our collaborations with clients and candidates.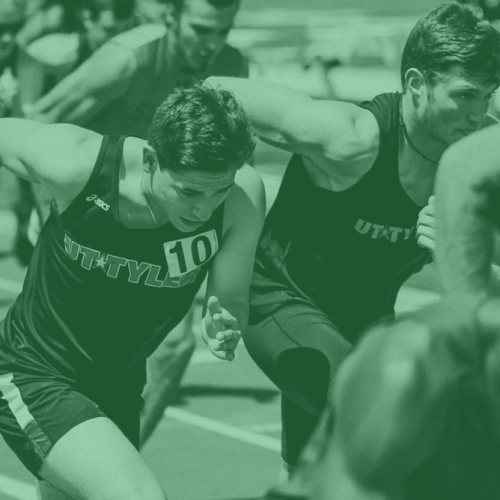 PERFORMANCE
We are driven by results. We strive to be successful in the markets in which we operate. This also means that we are focused on developing and improving ourselves and our organization.